Become a Root in This Plant Family!
Subscribe to our Newsletter!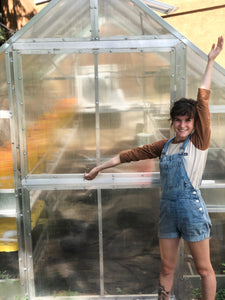 About Us
We're a small home based nursery that was founded out of a love and obsession for unusual and hard to find plants. We specialize in growing and sourcing the unusual and beautiful.
Some of our favorites include but aren't limited to Caudiciforms, Hoyas and Carnivorous plants. We do our best to provide high quality specimens to the plant community.
Our plant shop is located in Reno, Nevada in a 6a alpine desert climate where tending to our plants isn't always the easiest but it is our favorite past time.
We look forward to learning and growing with all of you.